Where Will Phillipe Coutinho End Up Next Season? England, France, Spain, or Italy? Find out which is the most likely place for Coutinho to find a new home.
After another disappointing spell in Bayern Munich Coutinho, once the golden boy and an icon in Liverpool, because Barcelona is not interested in Brazilian superstar anymore…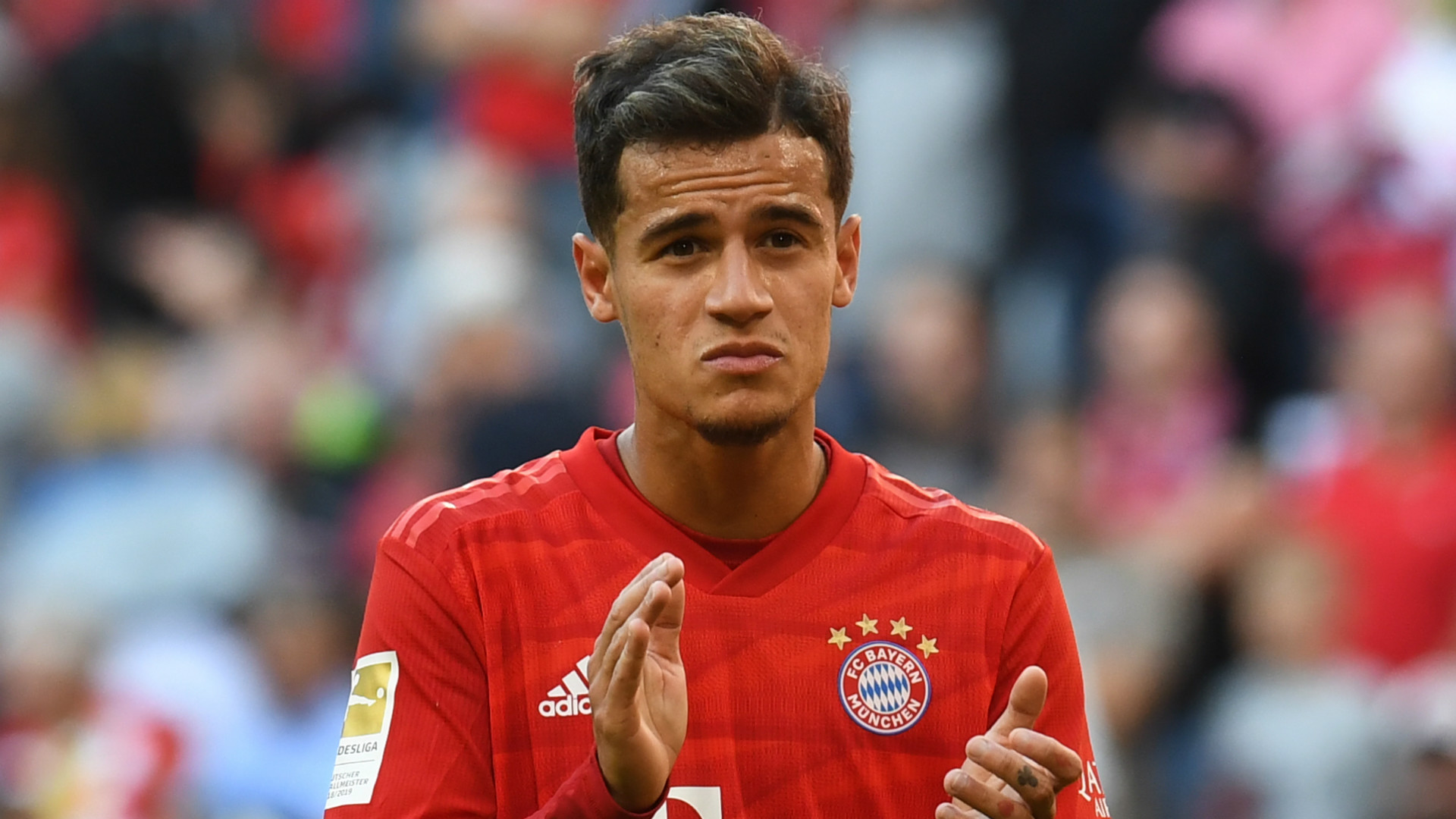 This raises an important question, where will the second most expensive signing find his new home next season?
Phillipe Coutinho left Liverpool for Barcelona only 2 seasons ago for eyewatering £142million. He was supposed to be the next big name who would fill the void behind his compatriot Neymar who decided to seek new opportunities and ventures with PSG, however, something went horribly wrong for Coutinho.
Coutinho could not compete with fierce competition in Barcelona and could not find regular time in the lineup and when he ended up playing his performance was rarely a one to remember or worth any highlights.
It became clear that Phillipe Coutinho's price tag was more than what the player could handle.
Jurgen Klopp warned Coutinho not to leave Liverpool, where he could have to build a legacy and possibly become the new LFC icon comparable to Steven Gerrard, Kenny Dalglish, or Jamie Carragher players with a massive legacy but no Liverpool was not good and big enough for Phillipe Coutinho, who joined LFC from Inter Milan in 2013 for about £10million had a bright future ahead but his head got carried away…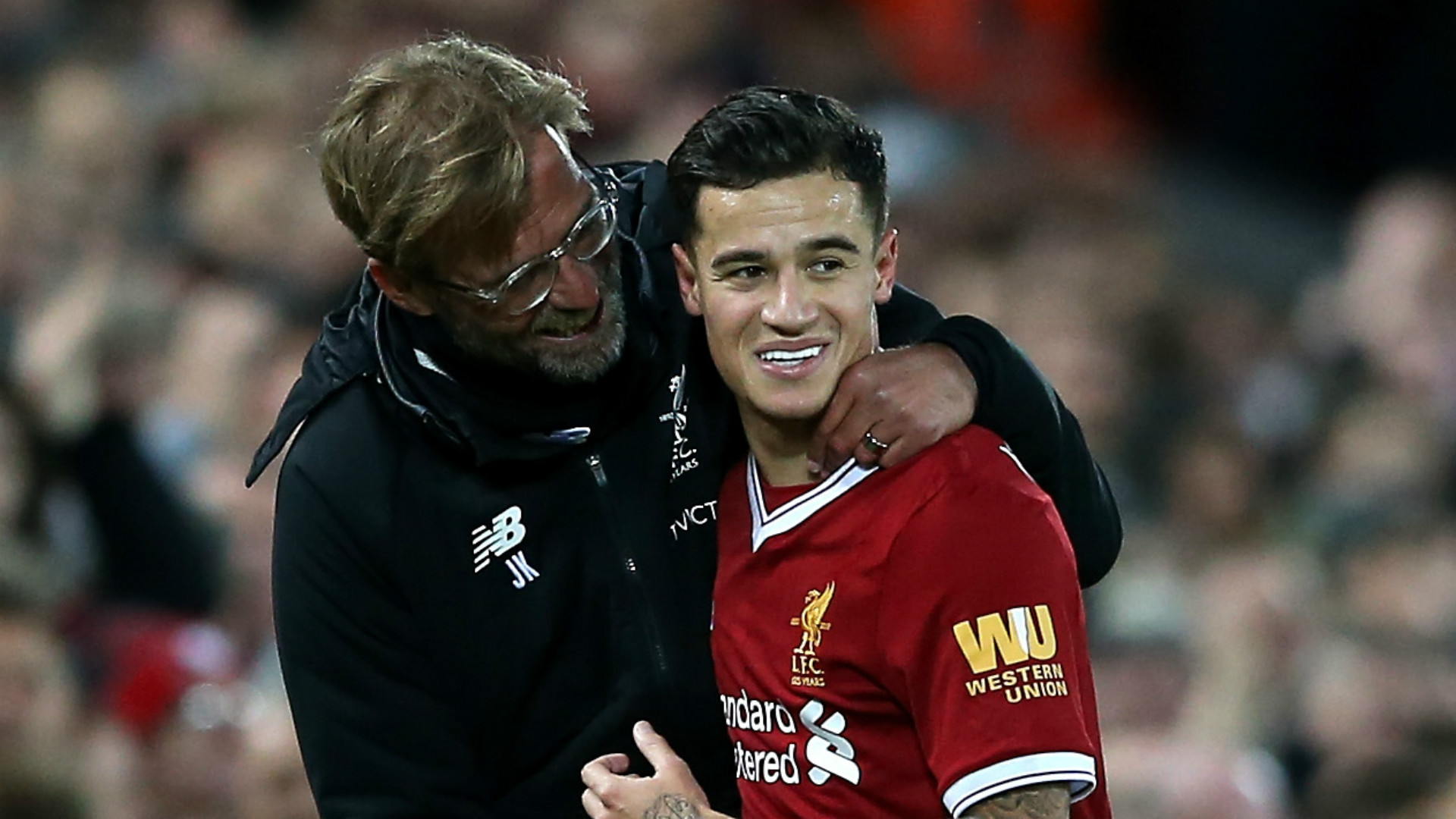 Klopp tried to convince Phillipe Coutinho to stay but failed. Klopp said to Coutinho "Stay here and they will end up building a statue in your honor. Go somewhere else, to Barcelona, to Bayern Munich, to Real Madrid, and you will be just another player. Here you can be something more."
Boy was Klopp right or what!
Phillipe Coutinho's spell in Barcelona and Bayern Munich were both big fiascos and it's very likely that Phillipe Coutinho will seek another spell in England or perhaps in PSG with his good buddy Neymar Jr, or perhaps Coutinho will be used as a pawn in Neymar Barcelona transfer saga once again?
Either way, the question is…
Where Will Phillipe Coutinho End Up Next Season?
England, France, Italy, or somewhere else?
Several English top clubs – Chelsea, Tottenham, and Manchester United showed interest in signing Brasilian Maestro in recent weeks.
It is very unlikely for Coutinho to sign for Man United, firstly because they don't really need him after signing Bruno Fernandes in January, secondly, Coutinho claimed that he shall not play for Liverpool arch-rival due to respect to his former club, and thirdly Manchester United will have to face another Alexis Sanchez saga and pay his whooping salary as it's extremely unlikely for Inter Milan securing Sanchez's services for seasons to come.
With Man United out of the picture two London clubs are in the front seat to secure Brazilian services but do they really need him?
Coutinho is a world-class player on a good day and top-class on a bad day, so yes any team can benefit from having him, however, Tottenham does not really need a technically gifted playmaker they already have Dele Alli and Son who both are quick and technically gifted and are building their legacies in Tottenham.
Arguably Phillipe Coutinho can trump both with his quality and don't forget Coutinho's incredible free kicks! That being said they still cannot justify spending money for Coutinho, in addition, it is very likely that Barcelona would be looking for a swap deal (+ possibly cash) for Coutinho.
Chelsea is another prominent candidate to secure Coutinho's services and arguably the best suited for him. Chelsea is in a rebuilding phase surrounded by predominantly young talent but it is unlikely that Chelsea will be able to compete for any Trophies in the next several years, due to lack of experience and fierce competition domestically and internationally from clubs that have stack rosters.
It will be hard for Chelsea even with Coutinho to win anything really because Manchester City is out of Champions League for any foreseeable future, and thus, Man City will aim to domestic league and cups.
Liverpool FC is on top of their game and if it wasn't for Covid-19 Liverpool could have had one of the most impressive seasons in football history. Thanks to Covid-19 it's gonna be a memorable season but not what LFC would have hoped for.
Will Inter Milan Be Coutinho's Salvation?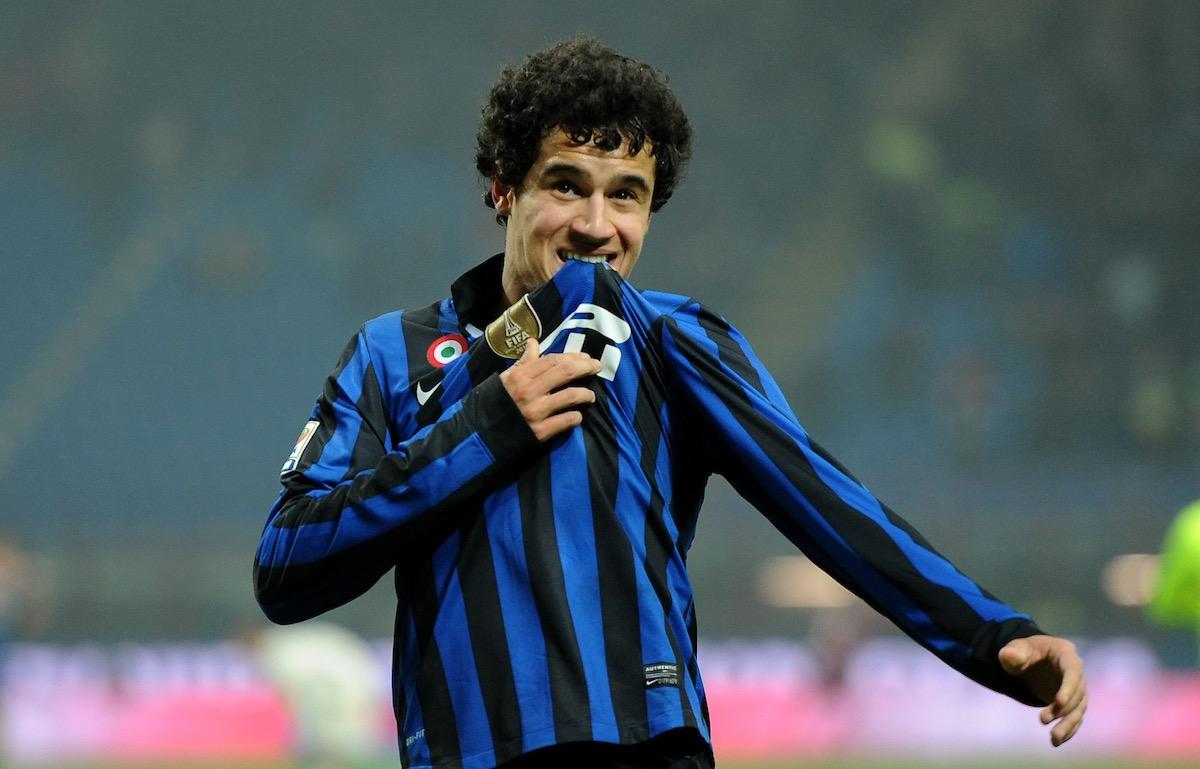 A club that hasn't been really mentioned with Coutinho's transfer but would clearly be a great fit is a club that took chance on him almost a decade ago. Inter Milan is a club that is in a shadow of Juventus and Napoli for years now and once a majestic club seems to be on an upswing similar to Liverpool in English Premier League. Unlike Liverpool, however, Inter Milan still needs a few pieces to complete the puzzle and overthrow Juventus and Napoli from Serie A spotlight and Coutinho could be an ideal fit and here is why!
Coutinho's Price Plummeted
Since Coutinho completed his transfer from Inter to LFC his evaluation became somewhat questionable and many pundits and Barca fans questioned the decision to pay LFC's asking price £142million only 2 seasons later Phillipe Coutinho's price tag is nowhere close to what it's been.
Coutinho's stock took a massive hit and according to Transfermarkt Coutinho is worth somewhere around £62million, which is very reasonable for a player of Coutinho's caliber.
Inter Milan Needs To Fill A Void After Alexis Sanchez
Perhaps, it's too harsh to claim that there will be a void to fill after Alexis Sanchez but there will be enough cash to pay salary for a top-level player, who is in his prime and can give his best years to Inter and build a legacy with a club who took a chance on him once before.
Coutinho could be deadly if paired with Lukaku, Eriksen, and Martinez.
He may be the last piece of the puzzle before Inter Milan can reign in Serie A once again!
What's your take on Coutinho's future?
Where Will Phillipe Coutinho End Up Next Season? England, France, Spain, or Italy?