Bayern Destroyed Barcelona in Champions League and Setting A New Record
History has been rewritten tonight Bayern Destroyed Barcelona In Champions League and I mean obliterated.
Bayern showed no mercy to Barcelona in Champions League quarter-final. Catalonia is crying tonight after suffering an ass whopping by the Bavarians. It doesn't happen every day to see Barcelona 2 other teams (in this case Bayern) 8.
There were some big words from Barcelona players – Arturo Vidal in this case that really bit him in the ass!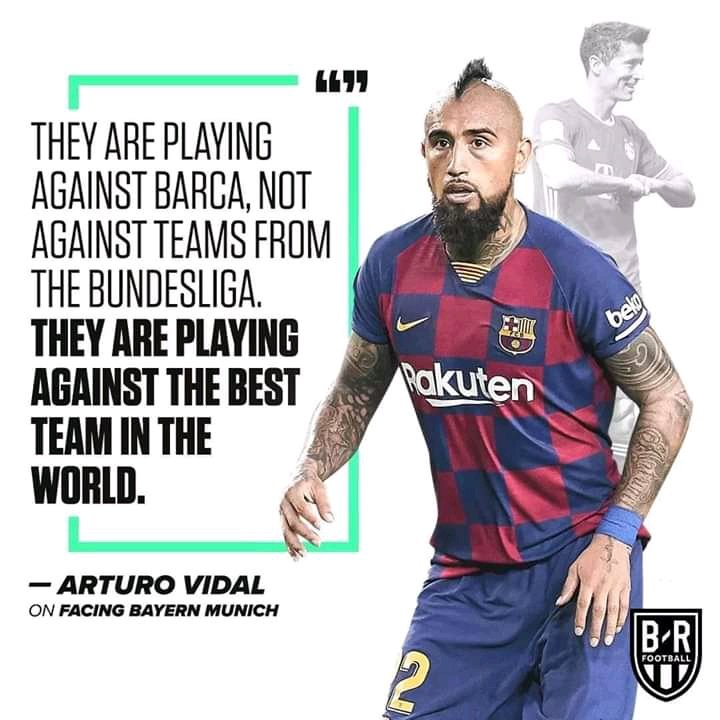 The margin of the victory will take some time for Barca to recover from and very few will doubt Bayern.
Bayern actually broke Champions League record in scoring most goals – 8 in the quarter-final round. No other team has scored so many goals in this stage of the Champions League and it's incredible to see Barcelona on the receiving end of this record.
Whoever is gonna face Bayern in Semi-final Man City or Lyon they better do their homework, unlike Barca…
It would be interesting to see Round 2 of this matchup… Just saying
Coutinho Helped With Barca Destruction
Phillipe Coutinho was not in Barca's plan before the game and after netting 2 late goals and assisting to Lewandowski. Coutinho had a great match and he was instrumental in defeating his club.
What this means for Coutinho in long run?
Well, he can either leave satisfied and showing to his club what they are missing for not giving him a chance, or the Barca management has to reconsider their decision to get rid of Coutinho and integrate him into the team.
What's Next For Barca?
Gerrard Pique's post-game interview only confirmed that Barca hit the rock bottom and that fundamental changes must take place.

Gerrard Pique suggested that if he is the one to go to help Barcelona let's be it. Barcelona seems to have lost its wind and there are way too many issues in the club.
It will be interesting to see what's gonna happen with Barcelona this summer!
Barcelona squad is aging and today's result is a clear indication of Barcelona forgetting about buying young world-class talent that would make instant impact. Barcelona still has some of the best players in the world but clearly, there is something really wrong and Camp Nou without fans is not the Mecca of Football anymore…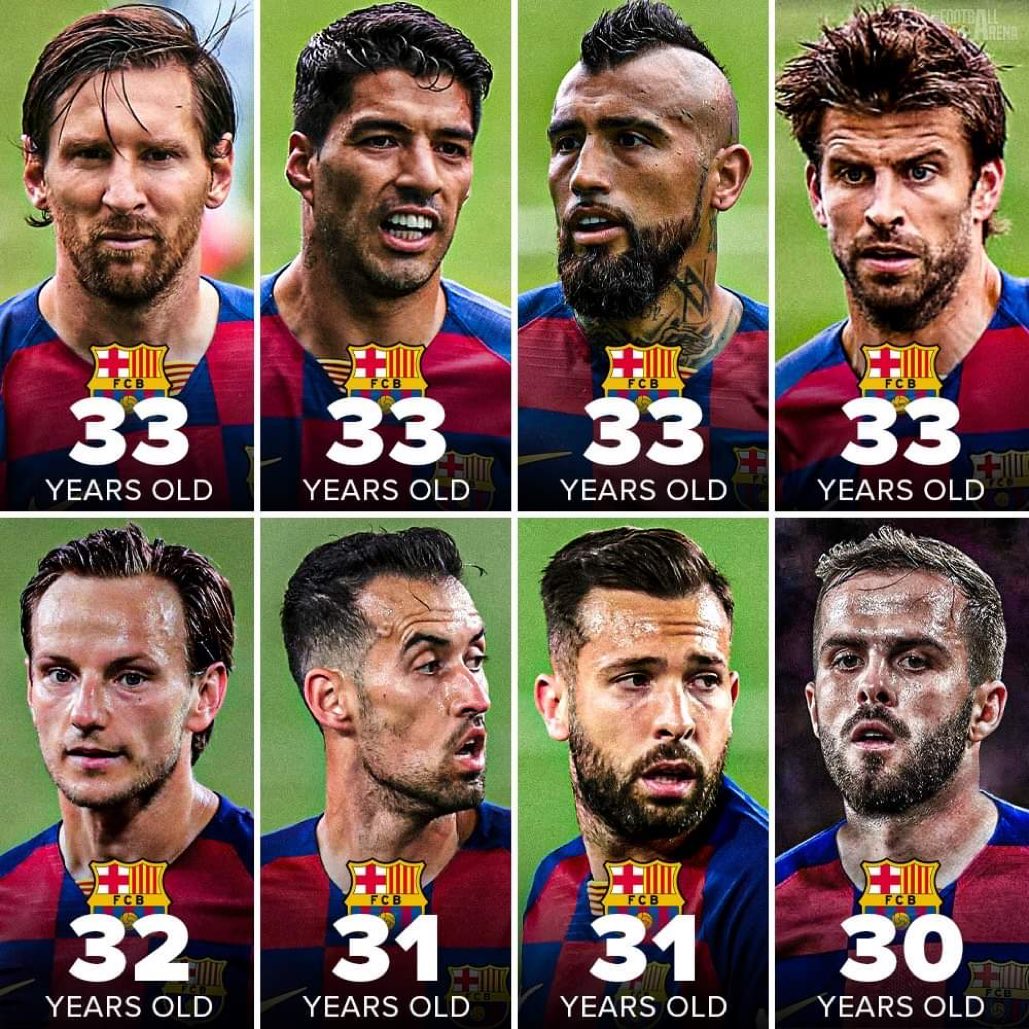 Bayern Destroyed Barcelona today and it's a fact! What's your take on Coutinho's future in Barcelona did his today performance helped him or made it impossible for him to return?
Stay tuned for more sports news on Sports Talk Line.
Explore More Sports Stories
STL Audio Post Dallas Cowboys WR – Depth Chart Breakdown of the 2022 Dallas Cowboys WR room. Amari Cooper is in Cleveland.
The Vancouver Whitecaps vs FC Dallas came away with a huge 2-1 victory Wednesday night from BC Place. Facing the 2nd best
The Vancouver Whitecaps vs Quakes kept their undefeated streak alive at BC Place Saturday night with a 3-3 draw. After a slow
Thank you for being here – We would like to ask for your help. Sports Talk Line's independent sports journalism is a unique offering in the world of sports. As we bring you independent sports content WE MADE A CHOICE and unlike many sports news organizations, we have chosen a methodology to operate that allows every reader access to this much needed independent reporting. We are sports fans ourselves, not suits on 5th avenue.
Every contribution, large or small, directly supports independent sports journalism. Your support is what allows our incredible group of freelance writers to continue to hone their craft and bring you accurate sports news. But there is always a new month. We have to continue to receive support from our readers in order to keep this alive.
Help us make independent sports journalism an ongoing reality. Click here to Support Sports Talk Line for as little as $1 – only a moment of your time to help keep independent sports journalism alive  – Thank you.