It came as a big surprise but Watford vs Liverpool didn't go the way you may expect! Liverool has finally found a Premier League foe that was just too much for Liverpool. Arsenal 2002/3 team can finally calm down knowing that it will take at least another season (more likely more) for someone to beat their unbeaten Premier League run.
Liverpool was rather lethargic and could not compete with creative Watford. Watford ended Liverpool's 44 Premier League unbeaten run. Liverpool lost their previous game to Manchester City in January 2019.
It seemed that every single Liverpool player was off. It's not surprising. Liverpool struggled in the last week vs West Ham United and turn the game around only after a rookie mistake from West Ham keeper.
Liverpool also struggled in Champions League vs Athletico Madrid and lost the game.
If there is one player that is one to blame for Liverpool downfall it would without any question be Dejan Lovren. Don't get me wrong Liverpool sucked as he whole team but Dejan Lovren stood out in how poor his performance was today...
Lorven was supposed to step up for Joe Gomez who was sidelined due to a minor injury but was unable to do so.
It's very likely we will not see Lovren wear Liverpool jersey in Premier League ever again...
How it Happened Watford vs Liverpool
Liverpool started in their usual fashion hogging the ball and trying to apply pressure, however, it started to be clear that something is not right.
Liverpool could not complete easy passes, many players seemed to be caught off position rather often.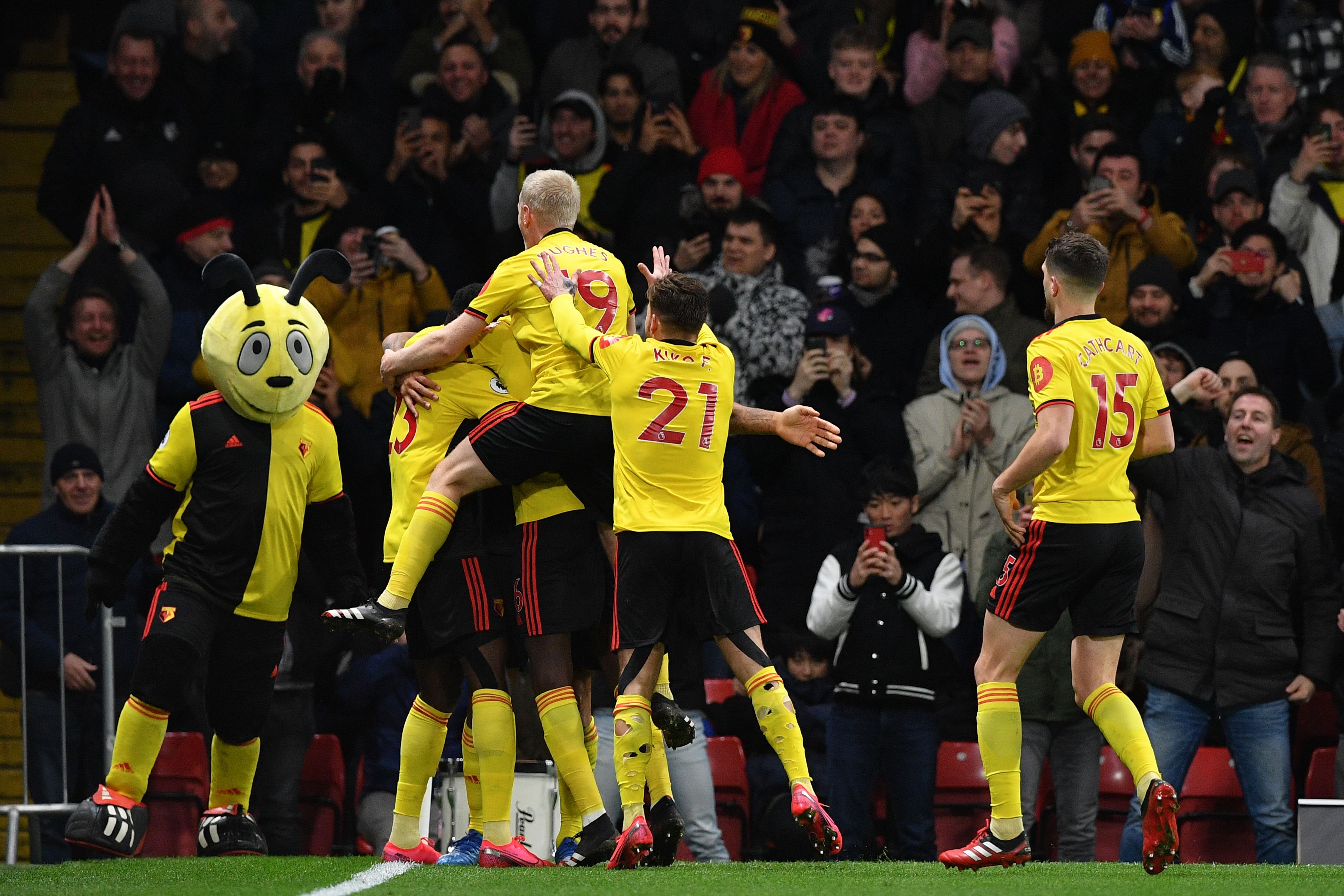 Liverpool's top 3 could not figure out a way to threaten Watford keeper.
Ismaila Sarr Watford's most expensive player has opened a score in the 54th minute. He added his 2nd goal shortly after. Robertson, VVD and Lovren were caught off guard after a cheeky play on the right side and ball rolling on the sideline for good 15-20 yards Liverpool players expecting the ball to cross the line, however, that never happened.
A bit of luck and well-timed run and Sarr found himself going 1-1 vs Alisson...
Troy Deeney added Watford's 3rd goal in 72nd minute after Lovren failed to clear a simple header for the second time and
Liverpool lost for the first time in 442 days.
It's hard to win a game with only one shot on target. This only shows that Liverpool needs a rest and the squad depth is crucial in the late stages of each season.
It's only a matter of time till Liverpool wins the Premier League unless the Coronavirus stops Liverpool.
Please let me know what you think about Watford vs Liverpool result.
Check out Watford vs Liverpool Highlights
Total Page Visits: 585 - Today Page Visits: 1