It Was Another Disappointing Night for Arsenal Fans
Wow! Just wow. Arsenal vs Brighton Review is here and if you are an Arsenal Fan you sure not gonna like it!
Let's just start with this tweet: Historical win for Brighton in the Emirates. It was the first EVER win for Brighton in Emirates stadium.
Tempers flare at full-time... @OfficialBHAFC achieve their first ever away win at Arsenal, leaving the Emirates in stunned silence#PLonPrime #ARSBHA pic.twitter.com/17wY8Robit

— Amazon Prime Video Sport (@primevideosport) December 5, 2019
Arsenal sacked their manager Unai Emery less a week ago but it's becoming more obvious that he was not the only person to blame for Arsenal demise in recent months and that Ljungberg is not the solution to Arsenal problems. If you cannot beat a team barely escaping the relegation zone you should not be in a club of Arsenal's caliber.
Arsenal started with stacked lineup against Brighton and if anybody expected to see Arsenal running over Brighton that was only one point away from the relegation zone, well, those fans were surely disappointed.
Arsenal was not the better team and not a team that is going to turn their season around anytime soon...
Adam Webster opened the score in 36th minute after a corner kick ball rickshawing to him. David Luis was slow to react and did not block the Webster's shot. There was nothing Bernd Leno could do to stop Webster's close-range bullet.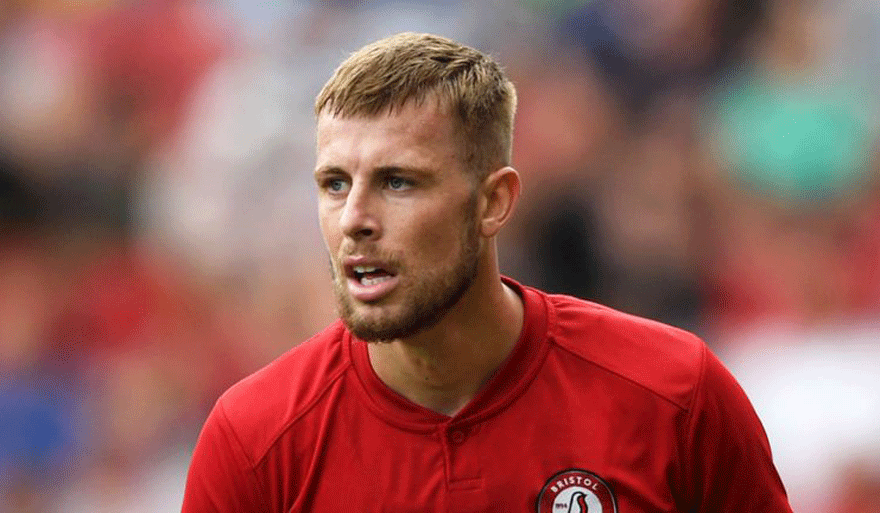 Brighton was the better team in the first half but started a bit shaky to the second. It didn't take long before the best Arsenal Player Alexander Laccazette scored an equalizer. It was a textbook corner kick header to the back posts.
GET IN!#ARSBHA ? 1-1 ? (51) pic.twitter.com/mKDsjXQgyM

— Arsenal (@Arsenal) December 5, 2019
One would think that the equalizer would motivate Arsenal to play better but it didn't take too long before Brighton got back its first half composure and started to dominate again.
Neal Maupay finished scored a winner in 80th minute. An important goal for Brighton and even more important 3 points that they bring home from London.
Arsenal vs Brighton Reactions
No surprise that Arsenal Fans feel frustrated nobody can blame them. Here are some of the best twitter reactions you that sum up the performance of Arsenal.
Arsenal's interim manager, Fredrik Ljungberg breaking records already in just his first home game in charge

Legend ???#ARSBHA pic.twitter.com/dVlznOg5dp

— A.R.C (@Iam_ferde) December 5, 2019
No clean sheet in 11 games

No win in 9 games

5 points away from relegation zone

£72m record signing can't get into the team

It all stinks! #ARSBHA

— Lord TOXIC ?? ? ⚽ (@ManLikeToxic) December 5, 2019
Going out on loan. @LCFC my team till the end of the season.?#ARSBHA

— Abu (@1AnwarAbu) December 5, 2019
Stay tuned for more Premier League action here on Sports Talk Line. Check out the review of Manchester United vs Tottenham game. It was Mourinho's first defeat as Coys' manager, at least a bit soothing reading for all the Arsenal fans out there.
If you are looking for a new club to follow as @1AnwarAbu suggests check out the result of Liverpool Derby.
or
 Watch Arsenal vs Brighton Highlights