The NCAA has voted to allow schools to return to campuses for training to start on June 1st.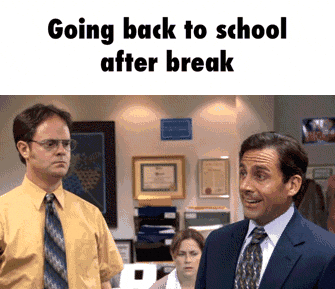 This allows for college teams to get their players back into the facility and get set for a full season of football starting in late August.

It is still up to the individual schools and conferences what they choose to do regarding opening and playing preseason games.
Notre Dame was set to play Navy in Ireland to kick off week zero on August the 29th. This is still up in the air and may not happen due to the virus.
Stay tuned for more info on this forever changing landscape.